Recognizing the vital work that young women do in their communities around the world.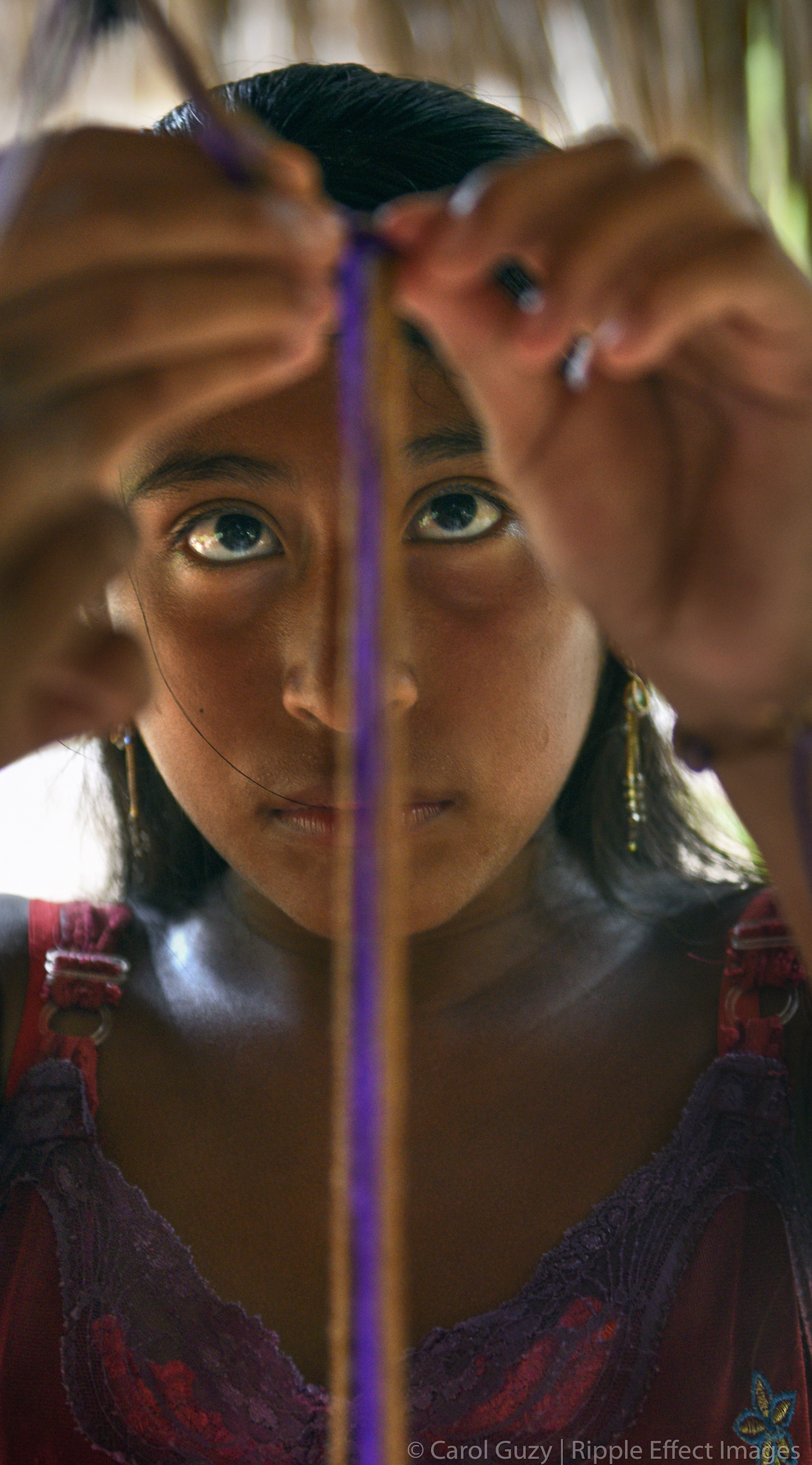 The Forces of Nature Award recognizes young women who have made significant contributions to their communities and have demonstrated the potential for leadership and continuing service.
Nominations/Applications should include evidence of the nominee's contributions to her community and must include two supporting letters to be submitted with the nomination. One should be from a supervisor or instructor.  The second should be from someone who was helped by the work of the nominee.
Finalists will be interviewed prior to selection of the annual award. The winner will be announced on October 11th , the International Day of the Girl. She will receive mentorship, promotion of her work and financial support.
* Petitions and letter writing campaigns beyond those letters included with the application are discouraged and will not be considered in the evaluation process
Eligibility and Nomination Process
The Forces of Nature Award is a global award open to young women between the ages of 15-25 who have demonstrated leadership in their community.
Competitive Criteria:
All eligible nominations will be considered. One individual will be selected as the Forces of Nature Award recipient each year.
Nomination Process:
Any interested person may nominate herself, or an organization may apply or submit on behalf of a nominee. All applications must include the entry form and related material. Ripple Effect Images may request additional information from any applicant.
Forces of Nature Award applicants must demonstrate a significant and measurable contribution to their community. The nominee must show outstanding promise for continuing service and leadership. Specific examples of her continuing activities must be provided. Current and ongoing work will be considered as more significant than past accomplishments.
Thank you for applying to the Forces of Nature Award 2021!
The winner will be announced in our Livecast on October 11th.