Our Impact: Success Stories from Our Partners
Ripple Effect Images is a multiplier. Our visual storytelling has helped our aid partners raise awareness and funding to scale their innovative solutions. That's the Ripple Effect!
© Annie Griffiths | Ripple Effect Images
50+ Films. 45K Images. 32 Aid Partners.
$10 Million+ for Women and Children.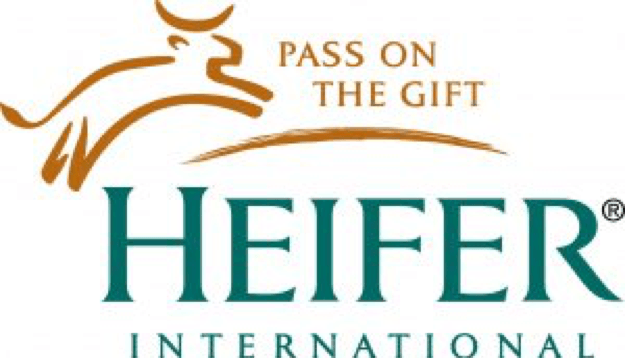 Peru
Heifer International's mission is to work with communities to end hunger and poverty, to adapt to climate change, and to care for the environment. Heifer encourages hope and prosperity by bringing sustainable agriculture and commerce to areas with a long history of poverty. In addition to providing livestock and agricultural education, Heifer is bringing healthy home and sanitation solutions to thousands of families by teaching women how to build efficient cookstoves and clean outhouses.
Impact: Ripple's coverage of Heifer programs in Peru positioned the organization to meet and exceed fundraising and development targets. The visual assets were utilized in Heifer's social media outlets, reaching more than 300,000 people. Ripple's images, coupled with Heifer's outreach strategy, attracted new partners and donors, allowing them to increase funds allocated for programs in Peru.
© Annie Griffiths | Ripple Effect Images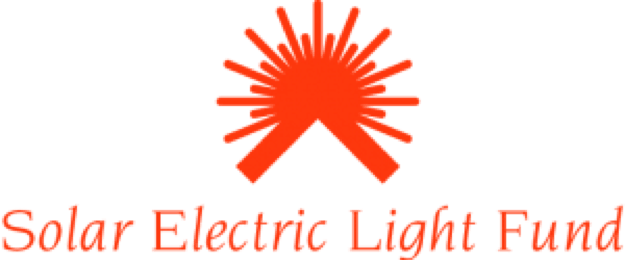 Benin
SELF designs and implements solar energy solutions to assist the 1.5 billion people living in energy poverty. SELF has completed agricultural development projects in more than 20 countries and pioneered unique applications of solar power for drip irrigation in Benin, healthcare in Haiti, telemedicine in the Amazon rainforest, online learning in South Africa, and microenterprise development in Nigeria.
Impact: Ripple's coverage of SELF's Solar Market Garden project in Benin helped earn a "2015 Momentum for Change Lighthouse" award from the United Nations Climate Change Secretariat. Ripple's film was presented at the UN's Climate Change Conference in Paris.
© Lynn Johnson | Ripple Effect Images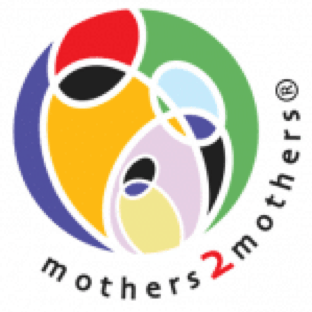 Kenya
More than 400 babies become infected with HIV daily. Most are exposed during pregnancy, childbirth, and breastfeeding. Mothers2Mothers trains, employs, and empowers local mothers living with HIV as frontline healthcare workers to provide education and critical support. Evaluations of M2M's efforts show the virtual elimination of mother-to-child transmission of HIV among women who participate.
Impact: Mothers2Mothers commissioned Ripple to create an animated video to illustrate the impact of their programs, which have changed the lives of more than 1.5 million women. The film served as a centerpiece for two 15-year anniversary events, which generated more than $2 million in donations.
© Simply No Words | Ripple Effect Images

Uganda
Ripple documented a Brac program for at risk girls in northern Uganda, that was running out of funding. The program offered safe haven and education to hundreds of girls who needed to escape or avoid early marriage and abuse.
Impact: The resulting film and images were an instrumental component of a proposal that led to a $4.7 million, three-year contract with LEGO Foundation, which promotes the importance of learning through play in early childhood education. The project will reach 7,000 children in Bangladesh, Uganda, and Tanzania.
© Lynn Johnson | Ripple Effect Images

India
Barefoot College runs training programs in India that teach illiterate women skills they can use to become financially independent. Women are trained to build solar lanterns, provide basic dental and health education in their communities, assess the cleanliness of water sources, and run solar desalinization plants. Barefoot College has harnessed solar energy not only to provide light, but also to create employment for the unemployable, to boost income for the poor, and to help women become community leaders.
Impact: Since Ripple documented Barefoot College's programs, more than 700 women solar engineers have been trained, bringing light to 470,000 people and reducing carbon emissions by 13 metric tons.
© Lynn Johnson | Ripple Effect Images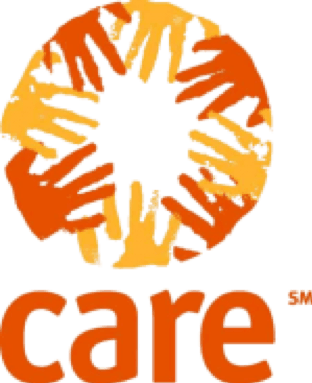 Peru
CARE believes that women aren't just the faces of the poverty, they're the key to overcoming it. CARE's empowerment programs make women and girls the catalyst for positive change in their communities. When families struggle to grow enough food, or earn enough money to send their children to school, girls are often the last to eat and first to be kept home. Women are frequently denied the right to own the land they have farmed their entire lives. CARE's focus on women and girls includes maternal health, education, and microfinance.
Impact: "Ripple's film, 480 Votes, had a significant impact on raising awareness for CARE Peru. This film helped solidify a partnership with one of the top advertising agencies in Peru. The story shines a light on the change women can generate when you invest in them."
– Elsie Ralston, CARE Peru
© Annie Griffiths | Ripple Effect Images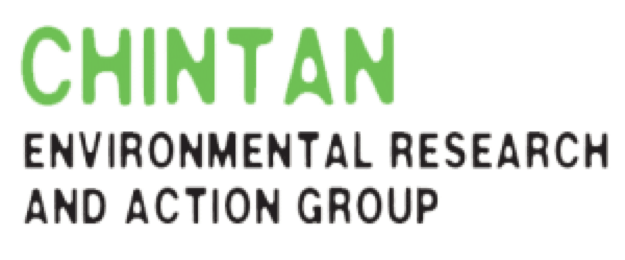 India
India is home to more than 300 million people who live on less than a dollar a day, including 900,000 children who recycle waste from landfills that sprawl across urban spaces. Chintan's mission is to increase environmental justice through advocacy and systemic change.
Impact: Ripple's coverage of Chintan programs was utilized in a year-end giving campaign that reached 32,000 supporters globally. Leveraging Ripple's assets, Chintan's received three major accolades: the Google Impact Award, the United Nations Alliance of Civilizations Innovation Award, and the Secretary of State's Innovation Award for Empowering Women. Chintan was able to educate 50,000 additional government-approved adult waste recyclers and move children off the waste piles and into school.
© Lynn Johnson | Ripple Effect Images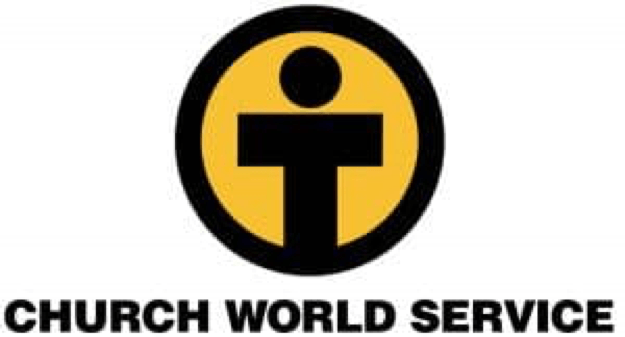 Kenya, Cambodia, Vietnam
The Church World Service enhances the quality of life in rural poor communities by working with civil society, local government, and communities to improve the processes of development, emergency response, and rehabilitation.
Impact: "Ripple Effect Images pictures and films have been an essential tool for us to increase support for the work of CWS and to educate our constituency about the beauty, courage, and competence of those we seek to serve."
-Tom Hampson, CWS
© Annie Griffiths | Ripple Effect Images

Nicaragua
Esperança improves the health of families through a network of hundreds of volunteer educators who provide health education and training to their own communities. Water sources in the region have become increasingly polluted with silt, sewage, and bacteria. Esperança's programs provide access to clean water sources in wells and water systems. They educate small farmers about best practices and provide families with seeds and small livestock to help improve nutrition and generate a higher income.
Impact: Esperança has featured Ripple's photos illustrating the accomplishments of their rural sanitation project at fundraisers and on their website and have reported a clear uptick in donations.
© Lynn Johnson | Ripple Effect Images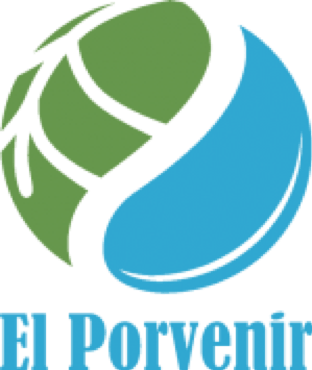 Nicaragua
In Nicaragua, 80% of the population live in poverty, surviving on less than $2 a day. Women and girls shoulder the burden of finding water, often spending 6 hours a day carrying 40-pound containers. El Porvenir's mission is to improve the standard of living through sustainable water, sanitation, and reforestation. Female leaders in the community take responsibility for the long-term maintenance of all projects.
Impact: Ripple images used in El Porvenir's fundraising campaigns helped double donation dollars from the same campaign the previous year. In summary, EP was able to raise a combined $208,000 using the assets provided by Ripple Effect Images, which accounts for over 15% of their budget.
© Lynn Johnson | Ripple Effect Images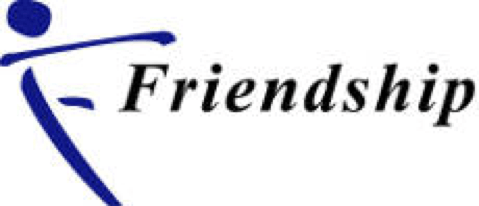 Bangladesh
Operating on the premise that development is not possible if a population is in crisis, Friendship Bangladesh takes a holistic approach to aid work through sustainable social, health, and educational initiatives for the poorest of the poor. Of the 4 million people who inhabit this region, 65% have no access to healthcare and live below the poverty line. Friendship's flagship floating hospital serves the coastal belt of Bangladesh, an area where climate change causes devastating flooding, erosion, and water-borne diseases.
Impact: Ripple materials added immense value to Friendship's communications through printed marketing collateral, e-campaigns, and website development. In 2016, Friendship distributed 241,250 person days of emergency food relief, supplied 4,000 households with access to safe drinking water, and gave 83 communities disaster preparedness support.
© Ami Vitale | Ripple Effect Images

Ethiopia
Podoconiosis (podo) causes elephantiasis of the foot and lower leg triggered by prolonged exposure to minerals in volcanic soil. Individuals afflicted suffer debilitating physical effects and women with podo are ostracized from their communities, leading to an alarming rate of suicide. These numbers are especially tragic because podo is not only preventable, but is curable. An estimated 4 million people in highland Africa are affected with podo, and evidence suggests widespread cases in 15 countries globally.
Impact: Ripple created an animated video for Footwork to be shared on cellphones with remote communities to educate them about the cause, treatment, and prevention. Footwork also credits the film for helping them raise nearly a million dollars in 2016.
© Simply No Words | Ripple Effect Images

India
Jal Bhagirathi Foundation enables the desert communities of the Marwar region to access adequate drinking water by leveraging traditional knowledge and appropriate technology. Calling on village institutions and building community mobilization in an atmosphere of transparency, public participation, and accountability, Jal Bhagirathi is driven by a vision of water security and sustainable development. Its programs are led by the women of the villages.
Impact: Since Ripple's coverage, Jal Bhagirathi has won numerous awards, including a Times of India Social Impact Award, a Spirit of Humanity Award, and Water for Life UN Best Practices Award. The coverage contributed to Jal Bhagirathi's momentum in covering over 450 villages, reviving over 1,500 water harvesting structures, and supplying 600,000 people with water security and sanitation.
© Lynn Johnson | Ripple Effect Images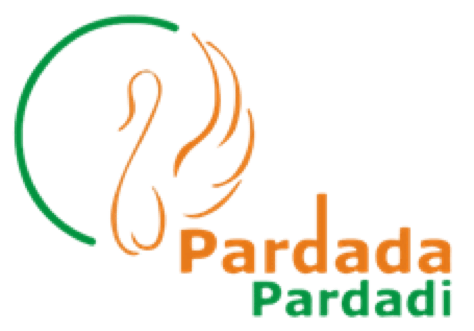 India
Pardada Pardadi Educational Society (PPES) works in Uttar Pradesh to create an equitable society where rural women and girls have an equivalent share in all. To encourage and empower rural girls from the most disadvantaged community, PPES provides them with free education and vocational training. Through initiatives in education, health & hygiene, community development, and economic empowerment, they accelerated rural development for girls and women.
Impact: Since Ripple first covered their program in 2011, PPES has educated 1400 girls from 65 villages, created nearly 500 self-help groups, promoted clean solar energy and treated 6,000 villagers at health centers.
© Lynn Johnson | Ripple Effect Images

Rwanda
The Rwanda Girls Initiative's (RGI) Gashora Girls Academy provides free secondary education for girls who score highest on national exams, transforming young women into entrepreneurs and community leaders. Ninety percent of girls at the Academy have gone on to colleges and universities, including Harvard, Princeton, Dartmouth, and many others.
Impact: Ripple's work with the Harbers Family Foundation support of RGI resulted in a film that documented their impact on hundreds of girls, accelerating gender equity and development in Rwanda. These assets aided in raising $700,000 in donations at a single fundraising event.
© Renee Harbers | Ripple Effect Images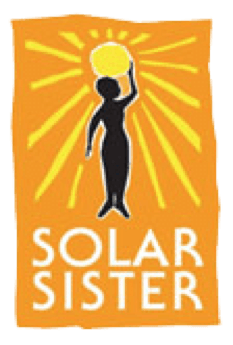 Rwanda & Tanzania
Of the 1.6 billion people on the planet who do not have access to reliable electricity, 70% are women and girls who toil hours each day collecting wood to burn for cooking and heat. They spend up to 30% of their family income on energy that is insufficient, hazardous, and unhealthy for both people and the planet. Lack of access to clean energy contributes to unremitting poverty and devastating illness. Solar Sister invests in women entrepreneurs who create sustainable businesses selling solar lanterns and clean cookstoves. By combining the breakthrough potential of solar technology with a woman-centered direct sales network, Solar Sister brings light, health, and opportunity to even the most remote communities in rural Africa.
Impact: Ripple's documentation of their programs helped Solar Sister win global recognition from the United Nations and the African Congress of First Ladies. They have now expanded their programs to two more countries.
© Annie Griffiths | Ripple Effect Images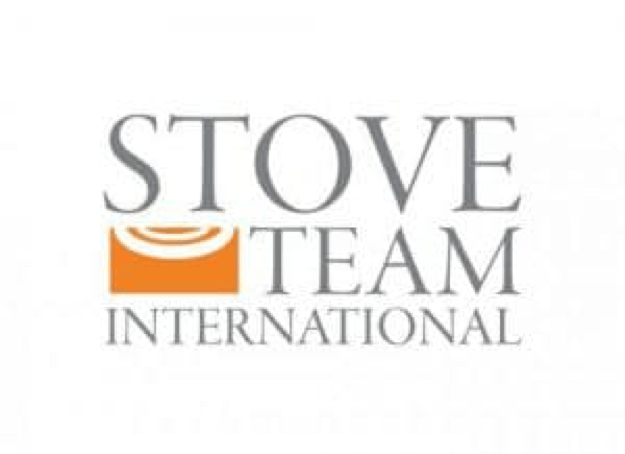 Guatemala
Stoveteam International supports local factories and women entrepreneurs who build and distribute clean cookstoves to poor communities in Guatemala and Mexico. Ripple documented their work, creating films in both English and Spanish.
Impact: The film in Spanish has been shown in Latin America. It was provided to Stoveteam-sponsored factories to promote stoves to NGOs and the government. In the U.S., the film was used at fundraisers that raised more than a million dollars the first year. The funds allowed Stoveteam to build a new factory in Nicaragua and distribute nearly 8000 new stoves.
© Lynn Johnson | Ripple Effect Images

Kenya
TIST farmers are successfully counteracting the devastating effects of deforestation, erosion, famine, drought, and flooding through an innovative solution: planting millions of trees.
Over 88,000 farmers in 4 countries have successfully planted more than 18,000,000 trees and captured over 4,900,000 metric tons of carbon dioxide to date. As the trees grow, carbon captured is quantified and verified and certified greenhouse gas credits are sold in the global carbon market.
Impact: "The fair market value of the TIST video doesn't fully measure the artistic impact in telling the story of these women. The response to our storytelling has been fabulous. This has all been made possible by the amazing team at Ripple Effect Images. We are delighted and honored to be partners."
-Angela Costello, TIST, Kenya
© Lynn Johnson | Ripple Effect Images

Jordan
UNHCR, the UN Refugee Agency, is a global organization dedicated to saving lives, protecting rights, and building a better future for refugees, forcibly displaced communities, and stateless people.
Impact: Ripple photographers documented work in Jordan at the Azrak Syrian refugee camp. The work has been shared broadly, including in presentations at the Skoll World Forum and Carnegie Hall.
© Lynn Johnson | Ripple Effect Images

Uganda
Across the world, women sacrifice hours every day walking long distances to collect dirty water. Girls drop out of school because there are no private toilets, and young children die before their fifth birthday because of preventable diseases.  WaterAid transforms the lives of the poorest and most marginilized people by improving access to safe water, sanitation, and hygiene.
Impact: Ripple's visual assets were utilized across multiple Wateraid communications. Ripple photos used in WaterAid UK's "To Be a Girl" campaign were shared to 100,000 supporters, raising over £1 million.
© Lynn Johnson | Ripple Effect Images