Against the wishes of tribal elders,
Hindou Oumarou Ibrahim's
mother made enormous sacrifices to send her daughters to school in the capital city of N'Djamena. They regularly returned to work the land with the nomads, learning their centuries-old culture, caring for cattle, and helping women and girls move from one settlement to another in search of water and good pasture.
Over the years, she observed Lake Chad, once one of the largest lakes in Africa, shrinking significantly and threatening the livelihoods and survival of more than 30 million residents. Access issues were further exacerbated by ongoing conflict and insurgency, and land grabs by farming and fishing operations.
Moved by the suffering and uncertainty experienced by her people –the Mbororo pastoralist community of Chad– she leveraged her education to become an environmental activist and geographer. Today, she brings together farmers, fisherman, and herders from more than a dozen African ethnic groups, to capture their ancestral knowledge and spatial information in an attempt to bring peace to the region.
This is the story of how a nomad in Chad, while advocating for the rights of her community, has become a leader in the fight against climate change and a voice for Indigenous people across the planet.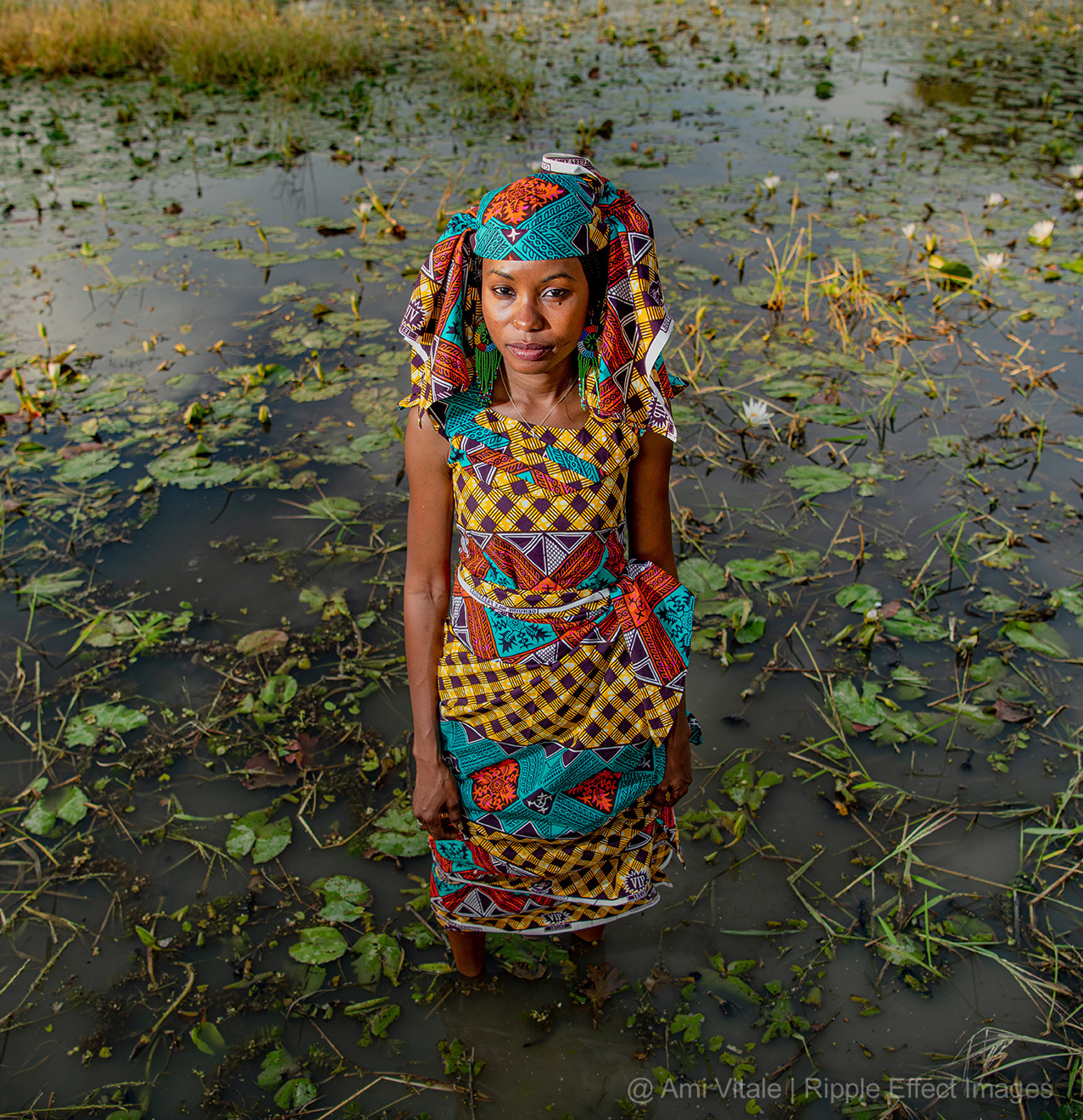 CREDITS
Cinematographer
MICHAEL DAVIE
Photographer
AMI VITALE
Editor and Director
NACHO CORBELLA
Executive Producer
ANNIE GRIFFITHS
Producer
KATHERINE POTTER THOMPSON
Associate Producer
ABBY SPRING
Additional cinematography
CAREY WAGNER
Illustration and Animation
MAURICIO RODRIGUEZ PONS
Special thanks to the Mbororo pastoralist community
This film was made possible through the generous support of
Conservation International
George Family Foundation
Michelle and Bill Pohlad