 John Stanmeyer
Photographer and Filmmaker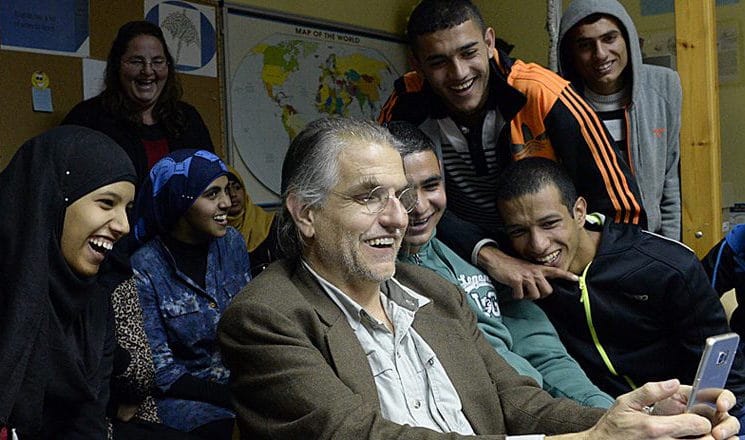 John Stanmeyer is a humanist, photojournalist, Emmy-nominated filmmaker and field recordist dedicated to social and political issues that define our times.
Over the last decade, John has worked nearly exclusively with National Geographic magazine, producing over 14 stories including 10 covers. Between 1998 and 2008, John was a contract photographer for Timemagazine, resulting in 18 covers and hundreds of stories including the war in Afghanistan, the fight for independence in East Timor, and the fall of Suharto in Indonesia.
He is the recipient of the prestigious Robert Capa award (Overseas Press Club), POYi Magazine Photographer of the Year (three times), and numerous World Press, Picture of the Year and NPPA awards. In 2008, his National Geographic cover story on global malaria received the National Magazine Award. In 2012, he was nominated for an Emmy with the documentary film series, Starved for Attention and in 2014 was the recipient of the World Press Photo award for his work in Djibouti. John has published several books including Island of the Spirits, a journalistic/anthropologic look at Balinese culture documented during the five years he lived there.