Help us turn Ripples to Waves!
Please consider joining our monthly giving program and be part of a very special community of like-minded people committed to creating a world in which all women thrive.
© Ami Vitale | Ripple Effect Images
Your monthly donation enables Ripple to multiply the impact of proven solutions empowering women and children
by shining a light on programs that work!
Paperless, Powerful, Painless
when you set up a recurring payment, you'll instantly unlock exclusive benefits.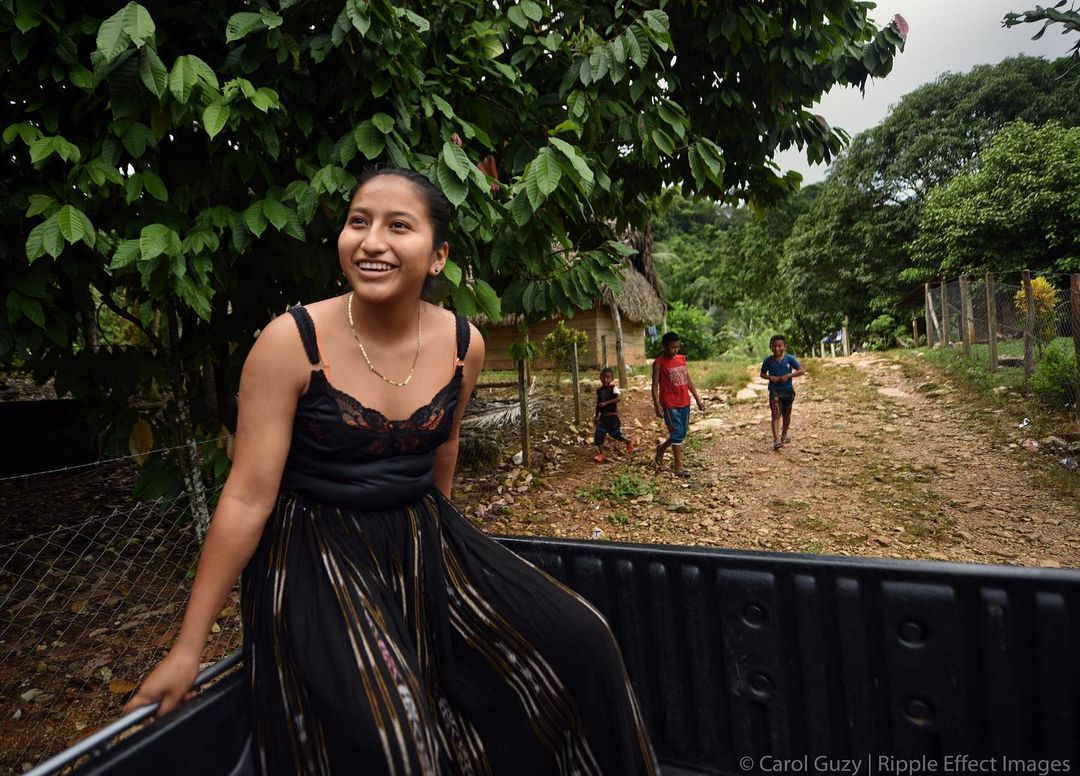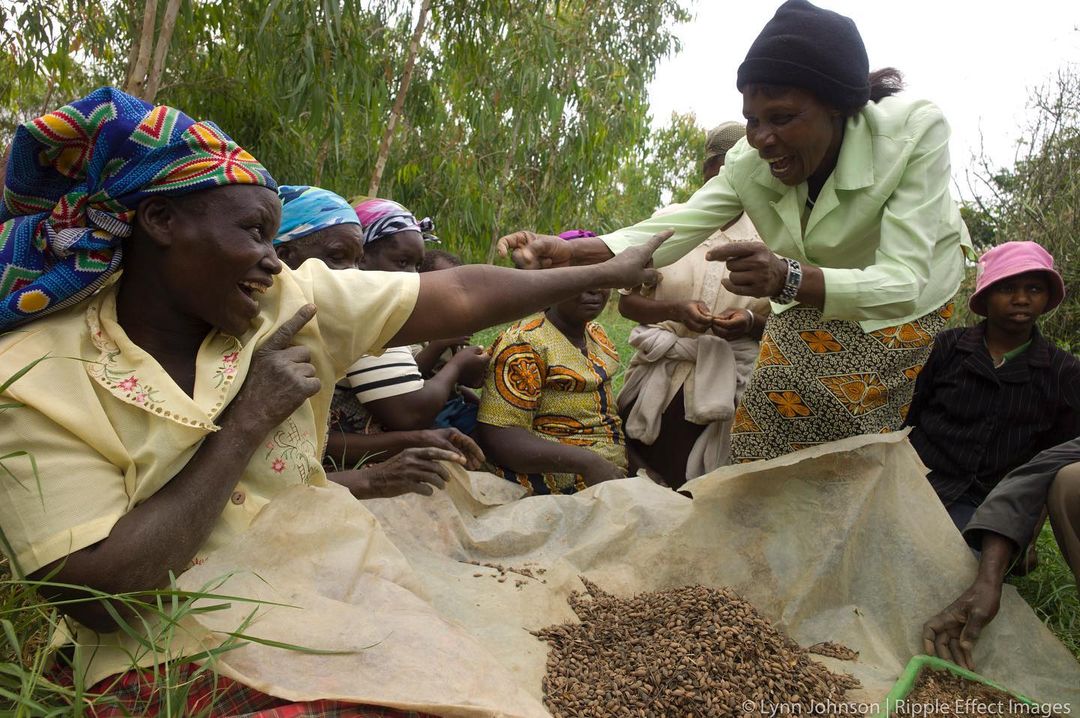 Stream: Any monthly donation
Ripple's signature photo book.
Exclusive previews of new Ripple films ahead of wider release.
River: $65 – $130 a month
All of the above, plus:
A set of six prints (4" x 6") of Ripple images.
Access to invitation-only online events, where you'll hear from Ripple creators about their visual storytelling process, and why they are so committed to Ripple's mission.
Waterfall: $130 a month or more
All of the above, plus:
A large print (6" x 12") of your favorite Ripple image
Access to VIP events, where you can connect directly with Ripple creators.
Opportunity to be credited on a Ripple film.