Book Our Speakers. Hear Mind-Changing Stories. See Heart-Stopping Images.
© Ami Vitale | Ripple Effect Images
The Ripple Effect Images Speakers Bureau
Through compelling stories and world-class visuals, Ripple's extraordinary team of photojournalists and filmmakers connect deeply with their audiences.
All accomplished speakers, they offer personal narratives of hope, resilience, and survival.
Contact us to book a Ripple speaker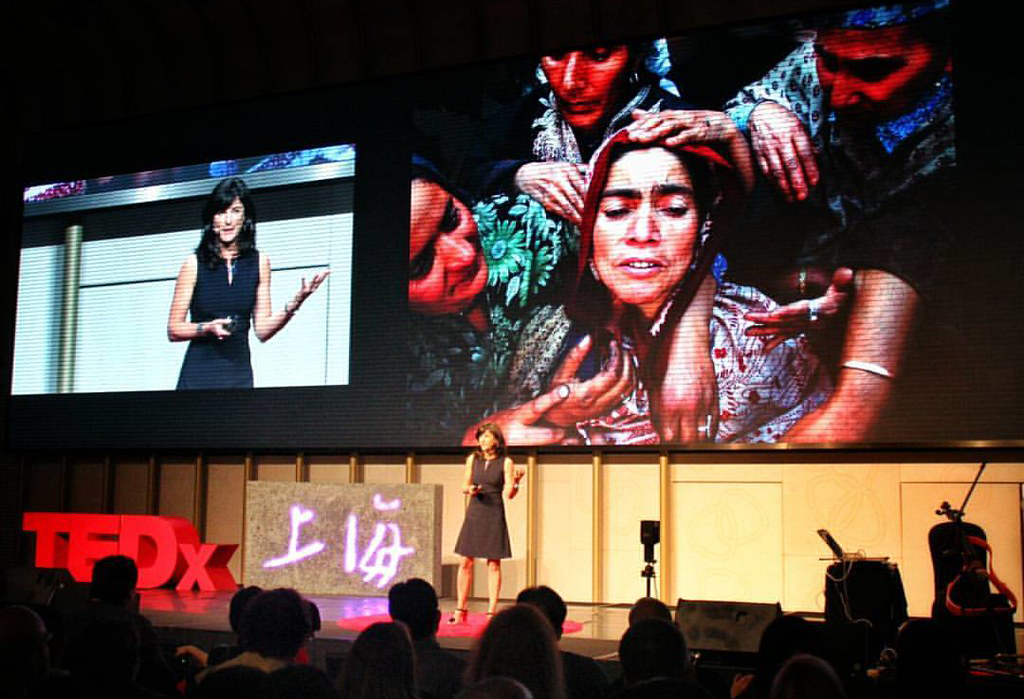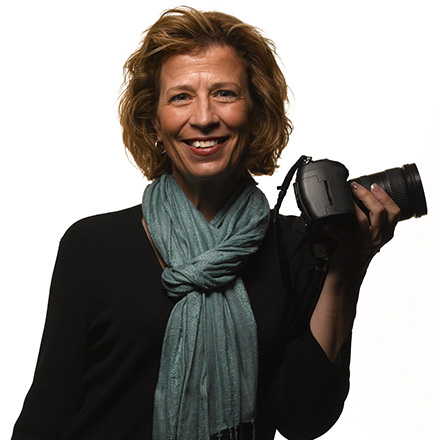 Annie Griffiths
Photographer and Ripple Founder
One of the first women photographers to work for National Geographic, Annie Griffiths has photographed in more than 100 countries during her rich and varied career. She is deeply committed to empowering women and girls globally, which led her to found Ripple Effect Images.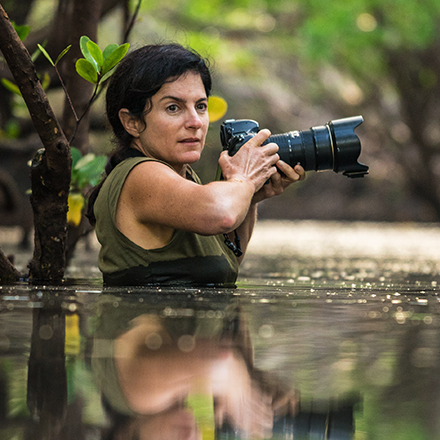 Ami Vitale
Photojournalist
One of the most versatile photojournalists working today, Ami's work is filled with purpose. She has covered conflict and women's issues, as well as profound work on environment and endangered species.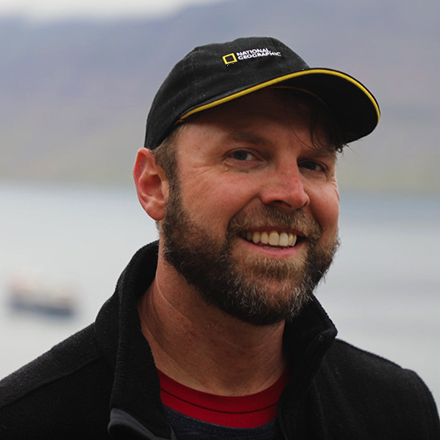 Andrew Evans
Journalist and Writer
As National Geographic's Digital Nomad, Andrew has traveled to more than 100 countries and reported dozens of stories that highlight the essential perspective that travel provides.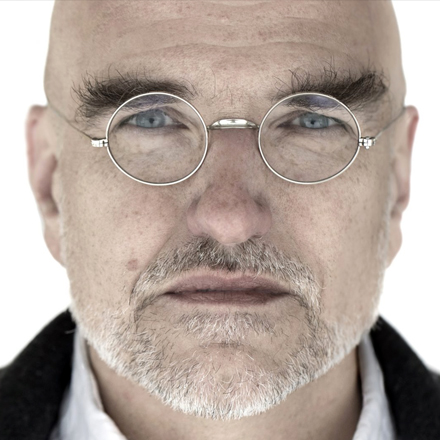 John Stanmeyer
Photographer
Documenting some of the most challenging issues of our times—immigration, gender disparity, and slave labor among them—John's sensitive and beautifully captured stories are filled with poignancy and power.